Nenuphar
Housse 1/2 safran catamaran - La paire
Cover of protection for catamaran rudder
Nenuphar
Housse safran Dart 18 - La paire
Protects your saffron/drift during transport.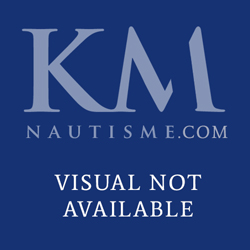 Nenuphar
Cover derives Hobie Cat 18 - pair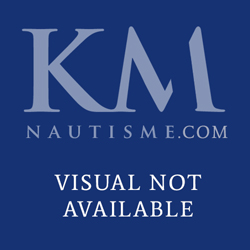 Nenuphar
Class A Matelassée - unit drift cover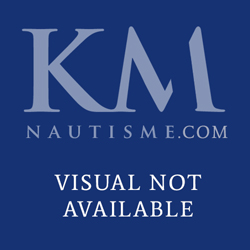 Nenuphar
Cover Safran Class A - Pair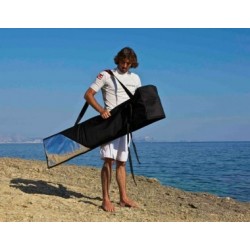 Forward Sailing
Dagger board Bag
Bag of protection for 2 shifts, adapted to several mo...
Forward Sailing
Snuffer cover
The defence of spi is robust and resistant to UV or o...