Karver
KJH Jaws Handle
The handle cleat KARVER " Jaws " allows the ...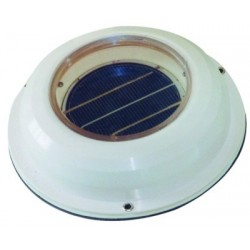 Plastimo
Aerator solar battery round hood...
For optimal efficiency, the solar panels are coated with...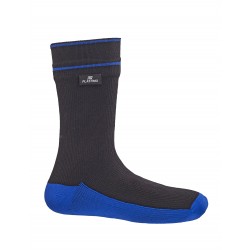 Plastimo
ACTIV' COOLMAX® SOCKS - PLASTIMO -...
100% waterproof, breathable and windproof socks. Com...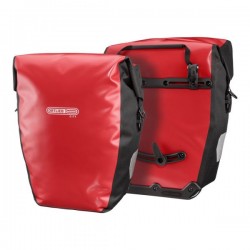 Ortlieb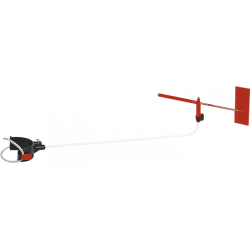 Hawk
Girouette Optimist MK1- HAWK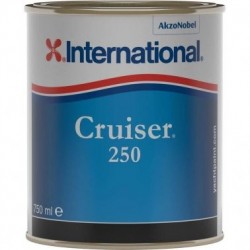 International
CRUISER 250 - INTERNATIONAL
Cruiser 250 is a polishing antifouling, resulting in co...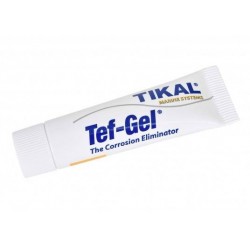 Tikal Marine Systems
Tef-Gel pâte anti-corrosion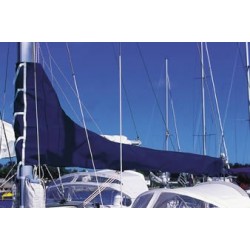 Plastimo
Mainsail boom 2 50 m Plastimo Dralon...
Protection for mainsail to Bome of 2. 50 m Rapid closu...
Plastimo
Awning Grand sail boom 2. 75 m...
For mainsail to 2. 75 m boom Rapid closure of the flap...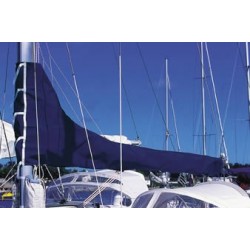 Plastimo
Cover mainsail boom 3 m Plastimo in...
For great sailing to 3mètres boom Rapid closure of the...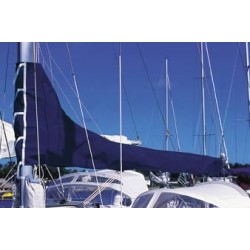 Plastimo
Awning GV boom 3. 25 m Plastimo Royal...
Essential to protect your mainsail Closure under boom ...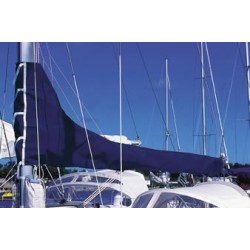 Plastimo
Cover mainsail boom 2. 30 m Plastimo...
Rapid closure of the flaps by strap and clip loop. Clos...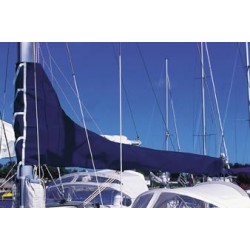 Plastimo
Cover GV for boom 3. 55 m Plastimo...
For sailboats to boom of 3.55 meters Rapid closure of ...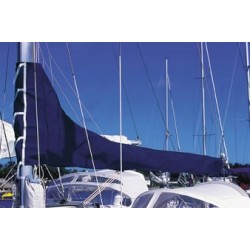 Plastimo
Awning GV boom 3. 85 m Plastimo Royal...
For sailboats to boom of 3.85 metres Rapid closure of ...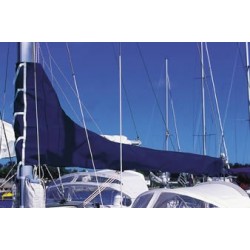 Plastimo
Cover mainsail boom 4. 15 m Plastimo...
Essential to the protection of your mainsail In fabric...
All products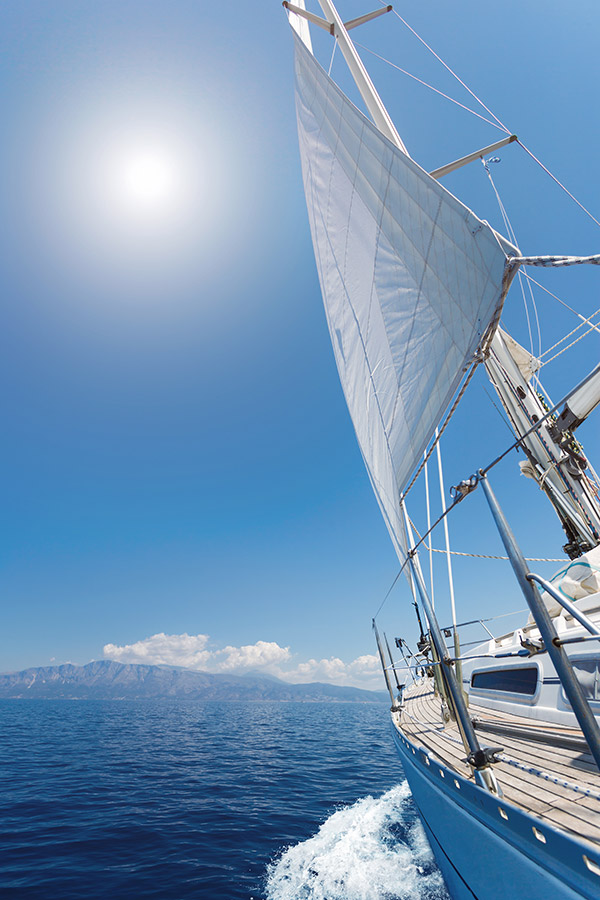 Distributor for the last 11 years
As an expert in hardware, nautical equipment and ship fitting supplies in Brittany, KM Nautisme has been the ideal partner for boaters, racers, professional seafarers and nautical clubs since 2009. Our company is based in Baden in the Gulf of Morbihan, and distributes a wide array of yachting gear, hardware, ropes, electronics and nautical accessories both in stores and online, carrying brands such as Harken, Karver, Lancelin, Ronstan, Velocitek, Gill, Slam and Kaenon.
All your nautical equipment in stores and online
To meet the needs and new habits of nautical amateurs and professionals alike, KM Nautisme launched its online shop in 2011. As such, our rich online catalogue includes all our brand's products - dispatched promptly throughout the world by means of fully carbon-neutral transport. Our advisers can be reached at any time to help guide you in your choices and follow up on your order.
True nautical expertise at your service
KM Nautisme settled in the heart of the Gulf of Morbihan in 2009. Founded by people passionate about the sea, nautical activities and sailing, the company developed several services aimed at boaters and professional seafarers alike: shipchandling in partnership with the industry's most renowned suppliers, boat repair and maintenance, boat wintering and brokerage. Boasting a team of technicians and specialised advisers in each of these fields, KM Nautisme always guarantees high-quality services.
7,000 product references in stock
Browse through our comprehensive online catalogue of nautical equipment: hardware, safety, navigation, ropes, electronic tools, mooring, technical clothing, boat maintenance and on-board accessories.
Counting over 7,000 product references in stock covering these various categories, we guarantee you will find the products you are looking for - all originating from key industry suppliers: Harken and Ronstan hardware and snatch blocks, Plastimo life jackets and fenders, Lancelin and Cousin Trestec ropes and rigging, and Forward Sailing boating equipment.
Technical clothing
KM Nautisme is also specialised in the sale of technical clothing and sportswear for both the seaside and high seas - carrying flagship brands such as Murphy & Nye, Aigle, Slam, Dubarry, Magix Marine, Henri Lloyd and Gill. Our clothing line includes seafaring equipment, deck clothing and shoes, equipment for dinghy sailing and various other accessories (glasses, bags, gloves, hats and socks).
Boats, hardware and nautical equipment
In addition to a vast range of hardware, navigation and sea safety equipment, our catalogue includes a large selection of products for life on board a boat: kitchenware, electrical appliances, hygiene and ventilation. KM Nautisme also sells carefully-selected second-hand catamarans and classic sail boats: browse through out listings of Tornado, Formule 18, Formule 16 and Hobie Cat 16 catamarans, as well as our dinghies, collector's sail boats and more recent sail boats renowned for their high performance levels.
Sailing and regatta equipment
KM Nautisme is also specialised in dinghy sailing and regatta equipment - boasting a large selection of covers and trampolines for dinghies, small cruisers and sporting catamarans, as well as more specific items forJ80 and F18 crafts. We also carry a range of adapted trailers, beach trailers and Cad Trax parts for transporting your boats.