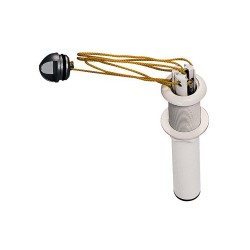 Plastimo
Insert emergency scale
Insert emergency ladder Plastimo. Allows a person to go ...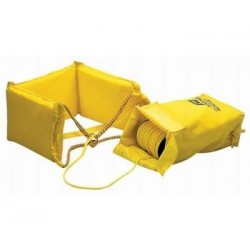 Plastimo
Safety Rescue Sling harness
Safety harness Rescue Sling, complete system of recovery...
Plastimo
Bathroom ladder 5 steps
This scale of relief comes in a bag. It attaches along t...
Plastimo
Support Rescue Line stainless steel
Support for attachment on the balcony of your system Res...