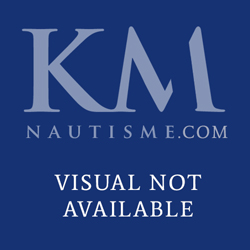 Harken
Dinghy à encastrer 44 mm
Dinghy à encastrer 44 mm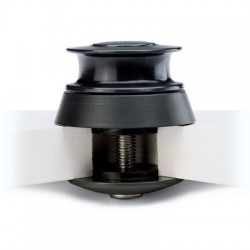 Harken
Reference 56 mm Harken pulley
PULLEY REMOVAL HARKEN 56 MM
Harken
Stop double Offshore
Stop Cam-Matic Offshore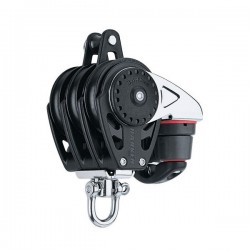 Harken
Pulley Carbo triple stop 75 mm
Carbo AirBlocks ® pulleys are 60% more resistant and 30...
Harken
Winch B6A Harken 1 speed
Classic Harken B6A aluminum winch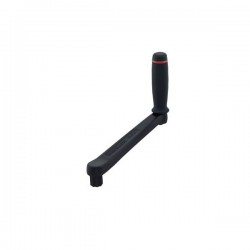 Harken
Crank alu 8 without blocking
Crank HARKEN B8AP crank alu without blocking.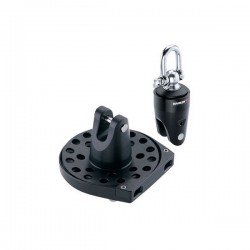 Harken
Emmagasineur 00 Harken
Designed originally for 60 feet of the Volvo Race, the ...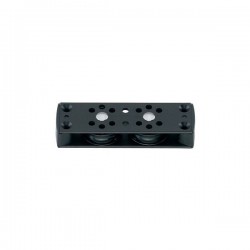 Harken
Reference Harken multifunction 38 mm...
Reference multifunction 38 mm 2 sheaves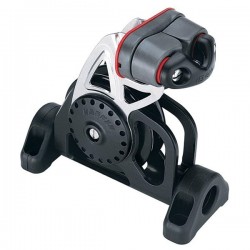 Harken
Flip Flop winch 57 mm with stop
Flip Flop Harken 57 mm with Aluminum cleat automatic wi...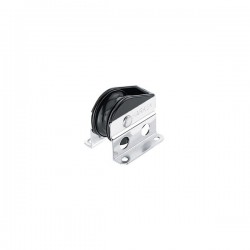 Harken
Vertical Harken 38 mm
Big bullet Harken 38 mm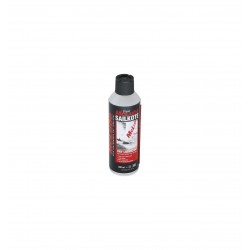 Harken
MacLube Spray170ml
Sailkote™ High Performance Dry Lubricant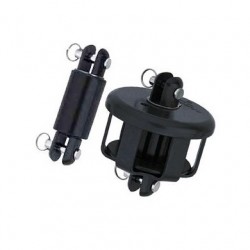 Harken
Emmagasineur small boat complet HR
Full Emmagasinneur for dinghy and small cruiser up to 6 ...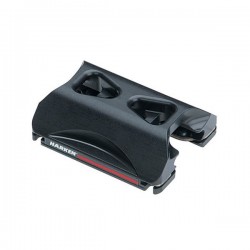 Harken
Truck CB small boat Ti Lite HR
trolley with captive ball! No need of charger to install...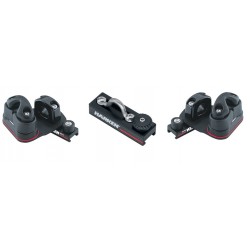 Harken
Chariot de foc dinghy
Trucks of listening of jib piston dinghy designed to tir...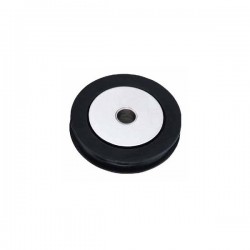 Harken
Réa cable 38x10x6mm
CSR cable 38 mm diameter 10 mm thickness 6 mm of spindle...
Harken
Poulie winch plat pont 57mm Carbo...
Harken 57 mm ratchet Winch pulley flat deck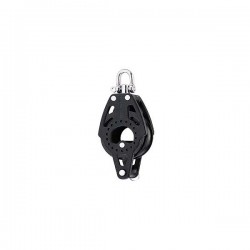 Harken
Poulie simple ringot 57mm carbo blocks
Pulley Harken single Becket 57 mm Carbo.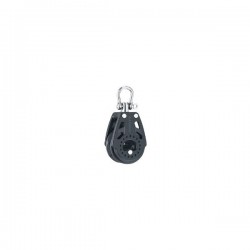 Harken
Carbo Ratchet 40mm Harken
Carbo ratchet 40mm harken block Button declutching on a...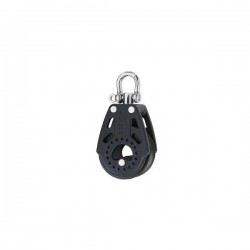 Harken
Single Swivel 40mm carbo blocks
Compact single swivel pulley and resistant diameter Hark...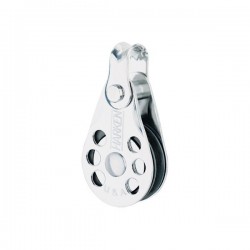 Harken
Poulie simple 38mm cable
Simple 38 mm pulley sheave cable.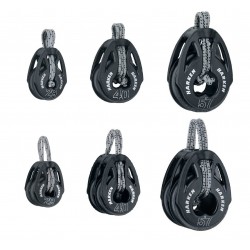 Harken
29 mm T2 Soft-Attach Block
The high-strength composite T2™ is the first block with...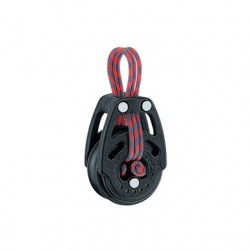 Harken
Poulie ti-lite 29mm carbo blocks
Simple pulley Ti Lite 29 mm Carbo Harken The Ti-Lite...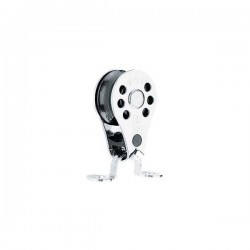 Harken
Micro Simple sur Pontet 22mm
Simple pulley on bridge 22 mm Harken Micro Block.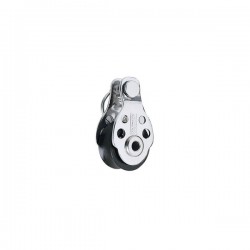 Harken
Airblocks Simple à Chape 16mm
Simple 16 screed airblock mm pulley.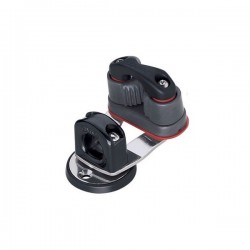 Harken
Base pivotante Harken à...
The 240 and 241 are simple turrets for eavesdropping ...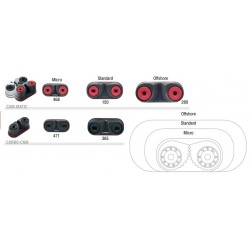 Harken
Micro Aluminium Cleat 468
Harken® ball bearing cam cleats hold lines securely and...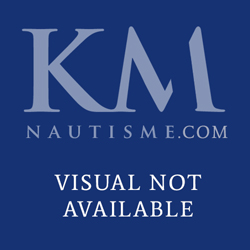 Harken
3/16" Delrin Ball Bearings (Bag of 20)
3/16" Delrin Ball Bearings (Bag of 20)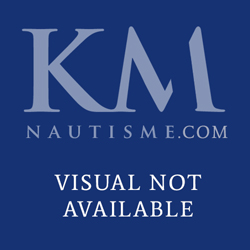 Harken
Big bullet 38 mm
Big bullet 38mm
Harken
Stop double Offshore
Stop Cam-Matic Offshore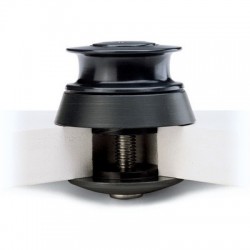 Harken
Reference 44 mm Harken pulley
PULLEY REMOVAL HARKEN 44 MM
Harken
Harken 75 mm Carbo Winch
Pulleys winches Carbo Ratchet (Winch) allow to hand rop...
Harken
Winch B8A Harken 1 speed
Classic Harken B8A aluminum winch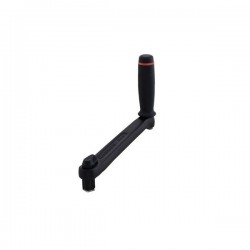 Harken