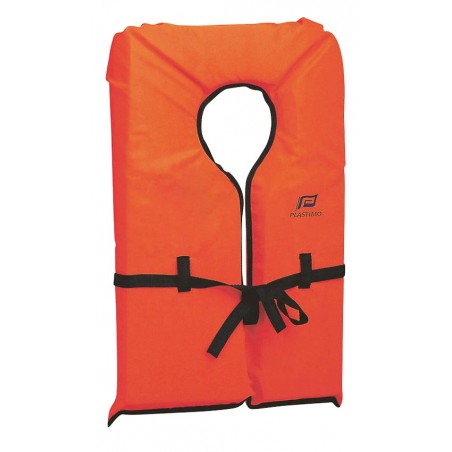  
Bra Plastimo Storm 50N 30-50 kg without fire

Product reference: 63739
Stock available, Ship with in 3/5 days
Frais de port : 6,52€
Bra Plastimo Storm 50N 30-50 kg without fire
€13.36

By buying this product you can collect up to 1 point points. Your cart will total 1 point that can be converted into a voucher of €0.20.
Returns and exchanges within 45 days*
Free delivery from 99€ of purchase
And from €6.52 worldwide **
100% secure payment
Citation: 30392
Bra Plastimo Storm 50N 30-50 kg without fire
Navigation < 2 MN area

Category 50 Newtons:
-Buoyancy by polyethylene foam.
-Fabric 100% polyester orange fluo for optimal visibility.
-Handful of hauling.
-Whistle.

Model bra. DrawString closure 
Double strap under-cutale adjustable. 

Is not flipping.
Select
Price: low-to-high
Price: high-to-low
Product: In-stock
Image
Combination name
Reference
Price
Quantity
# 63739

Available

Stock available, Ship with in 3/5 days

# 58361

Available

Stock available, Ship with in 3/5 days

# 58358

Available

Stock available, Ship with in 3/5 days

# 58355

Available

Stock available, Ship with in 3/5 days

# 58352

Available

Stock available, Ship with in 3/5 days

# 63740

Available

Stock available, Ship with in 3/5 days

# 58362

Available

Stock available, Ship with in 3/5 days

# 58359

Available

Stock available, Ship with in 3/5 days

# 58356

Available

Stock available, Ship with in 3/5 days

# 58353

Available

Stock available, Ship with in 3/5 days

# 63741

Available

Stock available, Ship with in 3/5 days

# 58363

Available

Stock available, Ship with in 3/5 days

# 58360

Available

Stock available, Ship with in 3/5 days

# 58357

Available

Stock available, Ship with in 3/5 days

# 58354

Available

Stock available, Ship with in 3/5 days