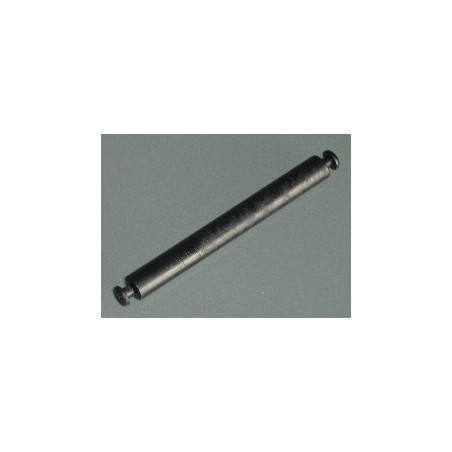  
Bearing rod for original EuroTrax

Product reference: CT538
Available
Frais de port : 6,52€
18xClick wheel bearing for balloon wheels
€1.30

No reward points for this product.
Returns and exchanges within 45 days*
Free delivery from 99€ of purchase
And from €6.52 worldwide **
100% secure payment
This bearing rod is used with EuroTrax wheel bearings 18xClick. 18 of these rods together with two bearing rings form a bearing for one single wheel. This patented bearing allows for the wheel's unhindered spinning even when sand and salt water are in the way.

For one ballon wheel you will need:
1 wheel bearing consisting of 18 rods and two bearing rings.